TOP 5 FAVORITE ASMR ARTISTS
Hello my lovely teddybears
I want to share with you my currently top five asmr artists, and link some of my favorite videos from the artist.
So let`s start!
Hair video
Makeup video
3. Ayla ASMR
Makeup
Head and hair: super tingeling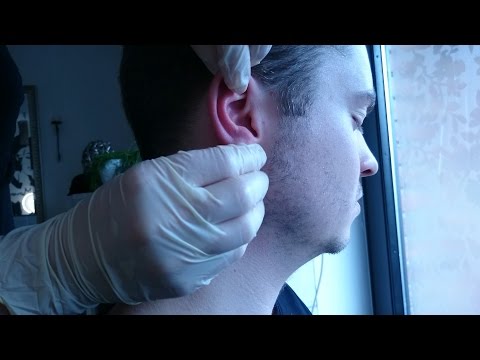 Cranial Nerve Examination
Hair and beard cut

Eating
Tapping
So tell me! Who is your favorte asmr artists? Maybe you find yourself one favorite artist or video from this list.
Take care!
xoxo