DO NOT STEAL MY VIDEOS PLEASE!
I will report you right away!
Someone have dowloaded my asmr video and uploaded it up to their own youtube channel, adding google adds on my video. That is not ok at all. Taking credit or just using my material to get wievs, subscribers or whatever. Not ok. It makes me really upset.
Just so you know. If l ever se a video stolen from my account, I will not ask you to take it down, I will report you right away, because this is humiliating and a crime, and your youtube account will get into bad standards, meaning you loosing a lot of rights, before you loosing it completely. I have had to report people before also on my other youtube channel, because they were stealing my videos, and luckely youtube did take it down quickly.
I will never tolerate you stealing my content, my work, and I will have my eyes open.
Make your own videos, do your own work, and do not sit on that chair and just download others peoples hard work to get subscribers and wievs, hoping to earn money! I have put my watermark copyright on my videos also, so you should understand that this is not ok.

Please help me my fluffy teddy bears
If you see my asmr videos on other channels name than Solfrid ASMR someone has stolen it from me, please let me know. Please help me fight this.
I will also find a smart way to make sure my watermark always will be in the video, learning myself how to add it in iMovie, and also mention my channel name in my videos.
I have just been working really hard on my asmr videos since I started my channel, so seeing my videos popping up on other channel accounts is really frustrating, and also really creepy, because it`s me in that video, which makes it even worse and like a personal attack.

Solrid ASMR
Nedenfor deler jeg en video av en fyr som sliter med det samme. jeg har selvfølgelig ikke stjelt videoen hans, bare delt den. Trykker du på videoen kommer du til hans youtubekonto, noe som vil si at det er han som får klikkene, ikke jeg.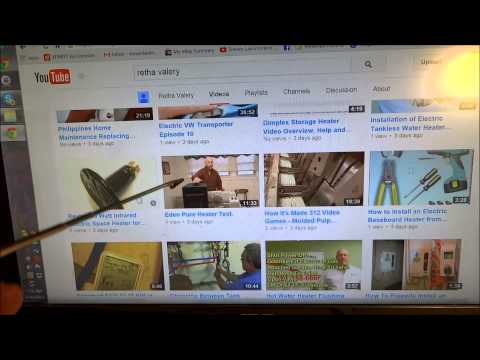 What to do