Something Relaxing To Watch Maybe
Hello Fluffy`s. New video is up on my youtube channel, and also sharing one I published last week.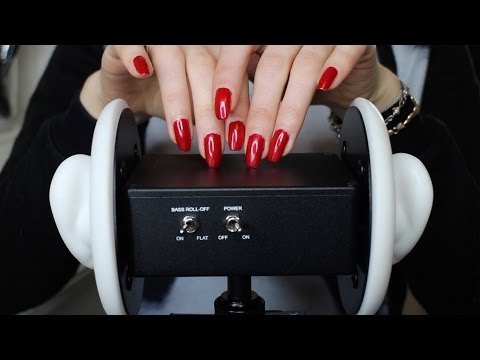 And and aaaaaaand... Stay tuned for some fabric sounds and "Whats In My Closet ASMR video", where I show you some of my favorite clothing pieces.

Btw? Have you ever seen the movie "Hachi"? If you love dogs and friendship between humans and animals this might be a movie that would touch your heart.
I wish you a beautiful week!
Sincerely