ASMR UNBOXING COOKBOOK
Hello my Fluffy Teddy Bears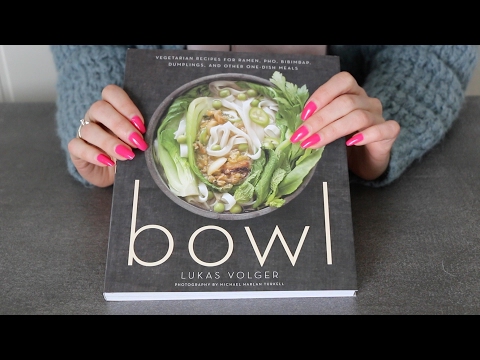 Here is another ASMR video for you guys, and I hope you will find it relaxing and tingling. I bough this book on ebay, and you`ll find the link in the video description on my youtube channel, if you want to check it out.
I wish you a happy weekend, and take care of yourself!
Thanks for watching, I appreciate you so much!
Solfrid